Referral Program
How Does the Referral Program Work?
Refer a new customer to The Car Club and get $500!*
At The Car Club, and The Car Club Finance Centre, we'll do anything to get new customers and for a limited time we'll even pay you $500!*
We want to offer everyone the chance to go online and send us a referral for an opportunity to make $500!* No strings attached! All we ask is for this customer to have never been in contact with us before you refer them to us. To refer someone to us fill out our referral form below.
Use our online form below to give us the name, number, and email of the person you wish to refer and we will take it from there! Don't do anything further, we will make sure your referral receives the same great treatment you did. If they buy a vehicle from The Car Cub based on your referral, you get $500! Unbelievable but true. Whether they are paying cash or financing, we want all the referrals we can get and we are willing to pay for it!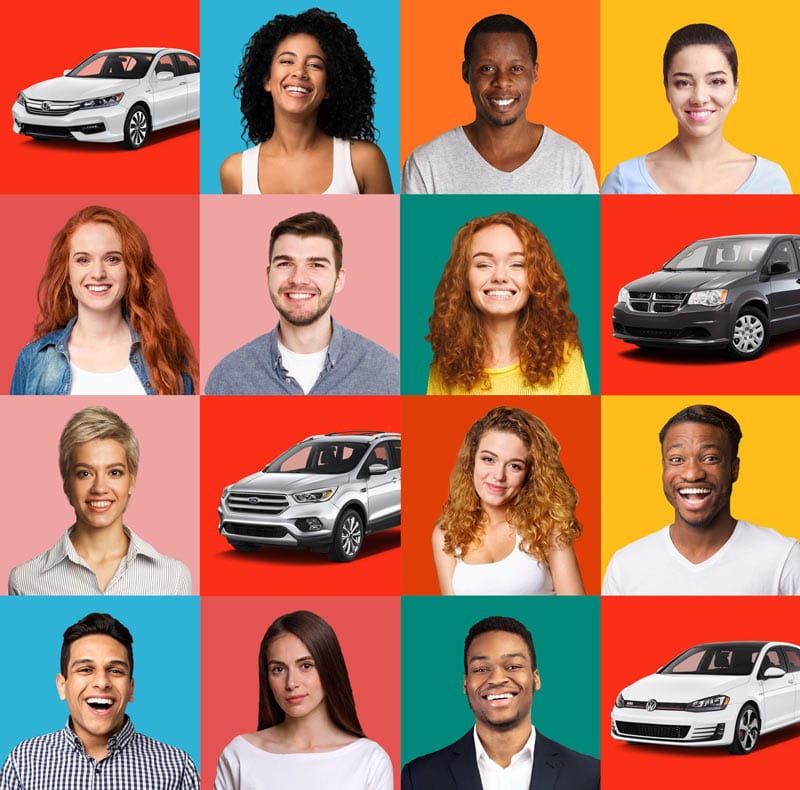 Disclaimer: * The Car Club $500 referral program is designed specifically to generate new customers. Employees and families of employees do not qualify for this program. Any customer who has already contacted The Car Club or been referred by one of its affiliates does not qualify as a referral. For any referral to qualify The Car Club must have received a Referral Form submission from our website prior to the client having made contact in any way to The Car Club or any of its affiliates, specifically Canada Drives, Trader Corporation, thecarclub.ca, or made contact with management or staff in person by email, or by phone. For its part The Car Club is committed to maintaining integrity in its referral program and can, at its sole discretion, decline a referral if it feels an abuse has occurred or an effort has been made to go against the spirit of the program which is to gain new contacts and customers that it would not have had without the referral program. This is a limited time offer and may expire at any time. Referrals must take delivery of a vehicle within 60 days from the date of the initial submission.
THE EASIEST WAY TO MAKE $500! Submit a Referral
It's so easy to refer someone to The Car Club! Just fill out the following referral form and we'll take care of the rest! At The Car Club your referral is always in good hands!