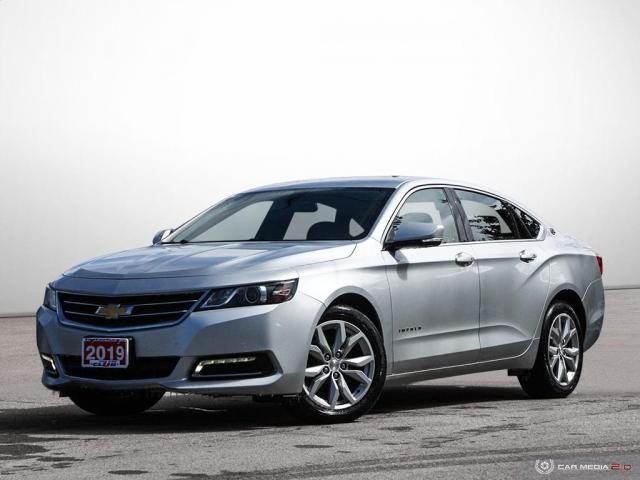 Finding a reputable used car dealer may be difficult. Car dealers have a terrible image, but a few good ones are also out there, and discovering them takes a little time and effort. To choose a quality used car dealer in Ottawa for your next used car, consider internet reviews, referrals from friends and family, inventory choices, and dealer price.
While the new car industry has been expanding rapidly for some years, the used car market has already grown to be more than twice as large as the new one. This also implies that there are a lot more second-hand car purchasers than there are brand-new car buyers. Used car sales and purchases are now conducted through a variety of channels, including web portals, offline advertisements, and used car dealerships. Finding a good used car, on the other hand, might be a Herculean effort because you can't trust every used car caller you come across. Here are some pointers on how to buy a nice secondhand car.
Make A Financial Plan.
Before you start looking for a used car dealer in Ottawa, make a budget. When buying a used car, it's easy to go overboard, just as it is when buying a new car. So think about things like how long you want to keep the car, how much you plan to use it every month, and the overall maintenance and repair expenses of the car models you're thinking about buying. Keep in mind things like auto insurance as well.
What Kind Of Car Should You Purchase?
It's also critical to understand which car best matches your demands and lifestyle. Those who reside in locations with poor roads, for example, should choose a car with high ground clearance. People seeking a comfortable highway cruiser that can carry adequate luggage, on the other hand, should consider an MPV or a sedan.
Basically, develop a list of the features you want in a used car and then start browsing for models that fit your needs and are within your budget.
Examine The Used Cars In The Daylight.
A used car dealer in Ottawa showcases a lot of fancy-looking-colored lights that make outdated cars appear more spectacular. It's also a fantastic method to conceal scratches. As a result, the ideal time to inspect cars is while they are parked in broad daylight. By examining the car in natural light, you will see even tiny scratches or paint fading more clearly.
What Does It Mean To Be 'Old'?
Generally, a car that is less than two years old and has traveled less than 20,000 kilometers is a good bet. However, depending on your budget, you may be able to purchase an older car, particularly if it is still in production and/or spare parts are readily accessible. However, cars that have been chauffeur-driven should be avoided since they tend to age fast. In order to deceive potential purchasers, several people tamper with the odometer and decrease the reading.
Car dealerships have been working to improve their used car operations. Used car dealerships may occasionally give you a practically brand new car and has a lot of useful features at a reasonable price. This makes purchasing a secondhand car from a dealer far safer than purchasing a classified ad or an internet source.