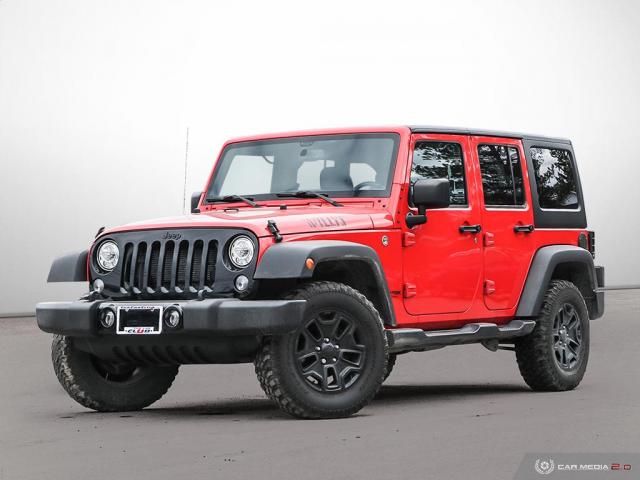 There are a lot of advantages while taking a decision of buying a used vehicle from a used car dealer in Ottawa, especially while comparing to buying a car from a private seller. Look at the prominent advantages of buying a car from a dealer in Ottawa, your one-stop shopping experience.
Get Transparency
At a dealership of used cars, you are aware of what you get. Firstly, a report of vehicle history is available. Secondly, dealers follow certain regulations while selling used cars. We make your car buying experience, to be honest as well as effortless. We help you throughout the entire process, as opposed to purchasing from a private party who is only keen on taking money out of you; however, the dealer actually takes care.
Furthermore, you'll be extremely happy to get all the paperwork from the dealer. Why? Because we, used car dealer in Ottawa, take care of the entire paperwork for you, which means you get a lot of time for spending on not only reading the contracts but also carefully reviewing them. While signing the contract, you would have thoroughly seen the car, got a history report of the vehicle, and also have read thoroughly of the content included in the sale.
What does this mean? Peace of mind; which you do not get while buying a car from a private party.
The Capability to Negotiate
Furthermore, you have the capability to negotiate. A private seller wants the price of the car as decided by him. Chances are the private seller wants the lump sum amount for his car; which is a huge amount of money out of your pocket at any given time. However, while buying used cars from the dealer, you can negotiate the payment options. For example, you could take a loan and make monthly, weekly, or bi-weekly payments to pay off the bought car. This lets you handle the financing of your car the way you wish to and makes paying off much easier for the used car.
While buying a car, every small bit helps. Possessing the capability to negotiate, and being successful in it, is an invaluable choice that is certainly missed if you do not shop from us.
One-Stop Shopping
Finally, it's an experience of a one-stop shopping with us. You don't require spending hours looking for your desired car with various private sellers; just visit us and look through a number of cars. We provide you with a large number of cars accessible for your selection at one place. As opposed to finding two different desirous cars online and driving from one house to another house to find the best possible one.
Also, the hassle is way lesser. Actually, with us, there is no hassle at all. You don't have to do any paperwork at all as we do it all for you. We can even find a loan for you if you are unaware about the place that you should look for one or have bad credit.
That being said, if peace of mind, transparency, the capability to negotiate, and one-stop shopping appeals to you, then the Car Club is your next stop for looking for a used car.