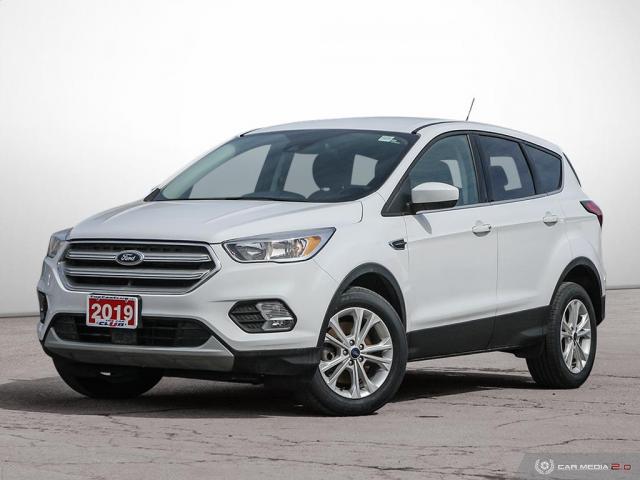 For people who have recently faced financial difficulties of any type, bad credit car dealerships Ottawa can revive their optimism. When looking for a poor credit vehicle dealer, there are numerous factors to consider. You should be certain that you are purchasing a high-quality vehicle with an affordable financing plan and has a fair interest rate.
How to Shop for Car Loans When You Have Bad Credit
Even if you have bad credit history, there are several loan options available to you. Part of this is because the car serves as collateral and secures the loan, lowering the lender's risk. However, if you consistently fail to make on-time monthly auto payments or default, the lender has the right to repossess the vehicle.
Here are three places to begin your search for bad credit car dealerships Ottawa.
1. Shop Online.
Thousands of traditional banks, credit unions, and nonbank internet lenders provide a range of vehicle loan interest rates on their websites. If you have a poor credit score, you will be charged at the upper end of the interest rate and fees shown on their website.
2. Visit Your Bank
If you currently have a relationship with a bank or credit union, it may offer you a reduced rate or a unique package to maintain or grow its services with you. If you already have a bank account with them, your financial institution can frequently analyze your information more quickly or more easily.
Before you formally apply for a vehicle loan, visit your financial institution's website or phone them to get an idea of how much you could pay monthly for a car loan depending on your credit score, income, and spending. Knowing the sort of automobile you want (new or used) and the maximum amount you're prepared to pay can also help you narrow down a quotation that's tailored to you.
3. Obtaining a Loan at a Dealership
Most dealerships would gladly provide on-site financing to sell a car faster, but some are more trustworthy than others. Dealers usually collaborate with banks and other lenders to do this. Read the tiny print carefully since unscrupulous dealers may conceal costs and offer costly loans, particularly if you have terrible credit.
This is why it is essential to search around online and with your own bank first to ensure you receive the best price. Depending on the additional costs, the rate may be cheaper at your current banking institution at times and more at the dealer at other times.
Getting a Car Loan Approved
Most bad credit car dealerships Ottawa can tell you whether or not you'll qualify for a loan very fast, especially if you've previously prepared your financial information before going into the vehicle lot. Still, walking into a dealership with a preapproved letter from your bank or credit union is one of the greatest ways to buy a car with low credit.
If you cannot obtain preapproval or require financing at the dealership, thoroughly review the terms, conditions, and fees before signing the loan. Because not the federal government completely regulates every car lender via a dealership in the same way that a typical bank or credit union is, take your time reviewing the conditions.